Child identities provide blank slates for fraudsters
Why are children vulnerable to identity theft?
"Children oftentimes aren't tapping credit until they apply for a student loan or they go in for their first job. So, you could have a good 15 to 16 years before a child is really using or looking at their credit. This makes their information a prime target for cybercriminals because its use can go undetected for so long."
Tracy Kitten
Director of Fraud & Security, Javelin Strategy & Research
ID Watchdog is committed to helping protect child identities
Our family plan offers more features that help protect minors than any other provider.2
Child Credit Lock

Activate a Child Credit Lock for your minor child to help better protect against credit fraud in your child's name by creating an Equifax credit report for your child, then locking it to help prevent access to it by potential lenders and creditors.

Child Credit Monitoring

Scans the Equifax credit database for a child's Social Security number and alerts you if a credit file potentially exists or is created under your child's identity.

Social Account Monitoring

Notifies you of potential cyberbullying or reputation-damaging information directed at you or your family on social media (Facebook, LinkedIn, Twitter, Instagram, and YouTube).
See all features for children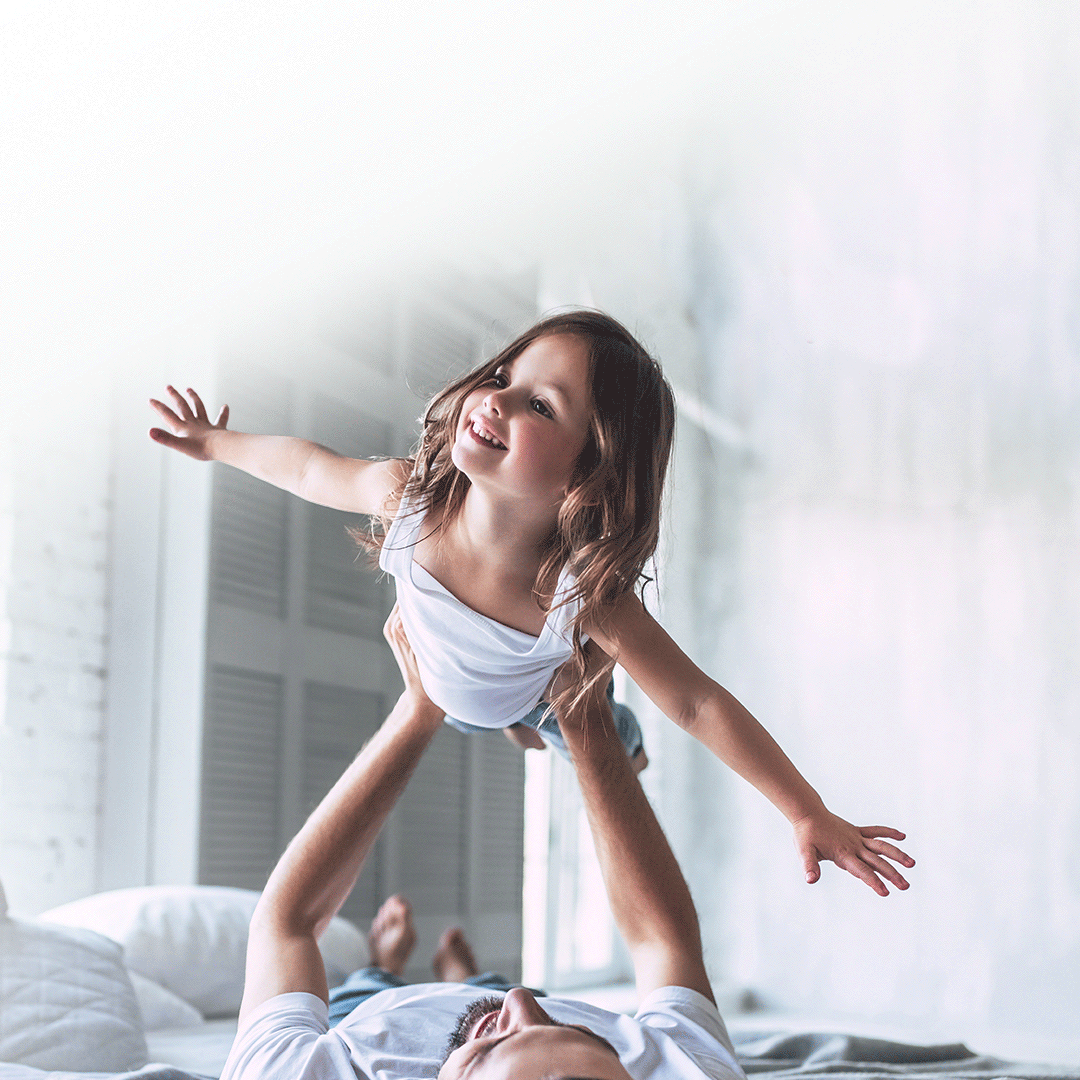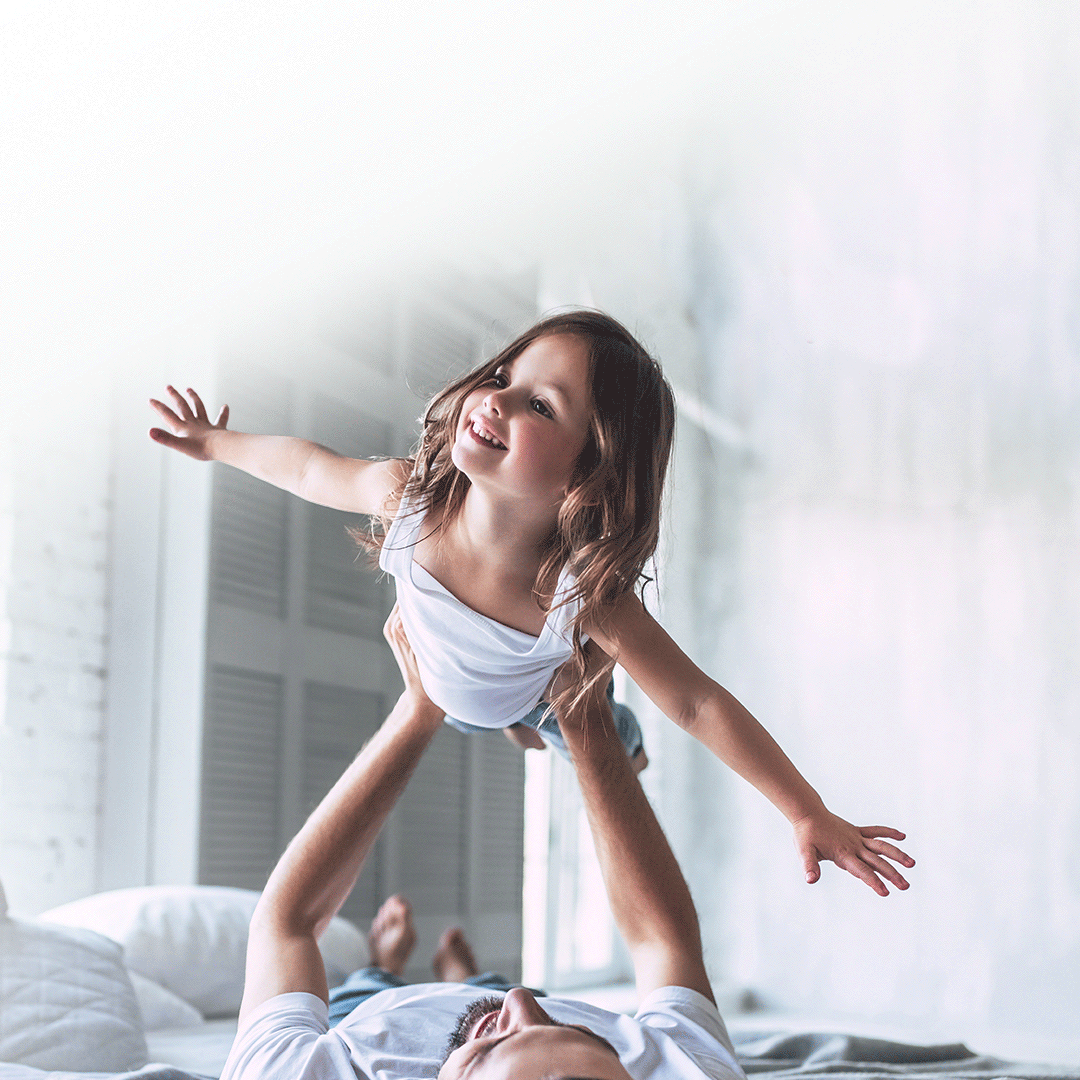 Help monitor and detect suspicious activity
for loved ones of all ages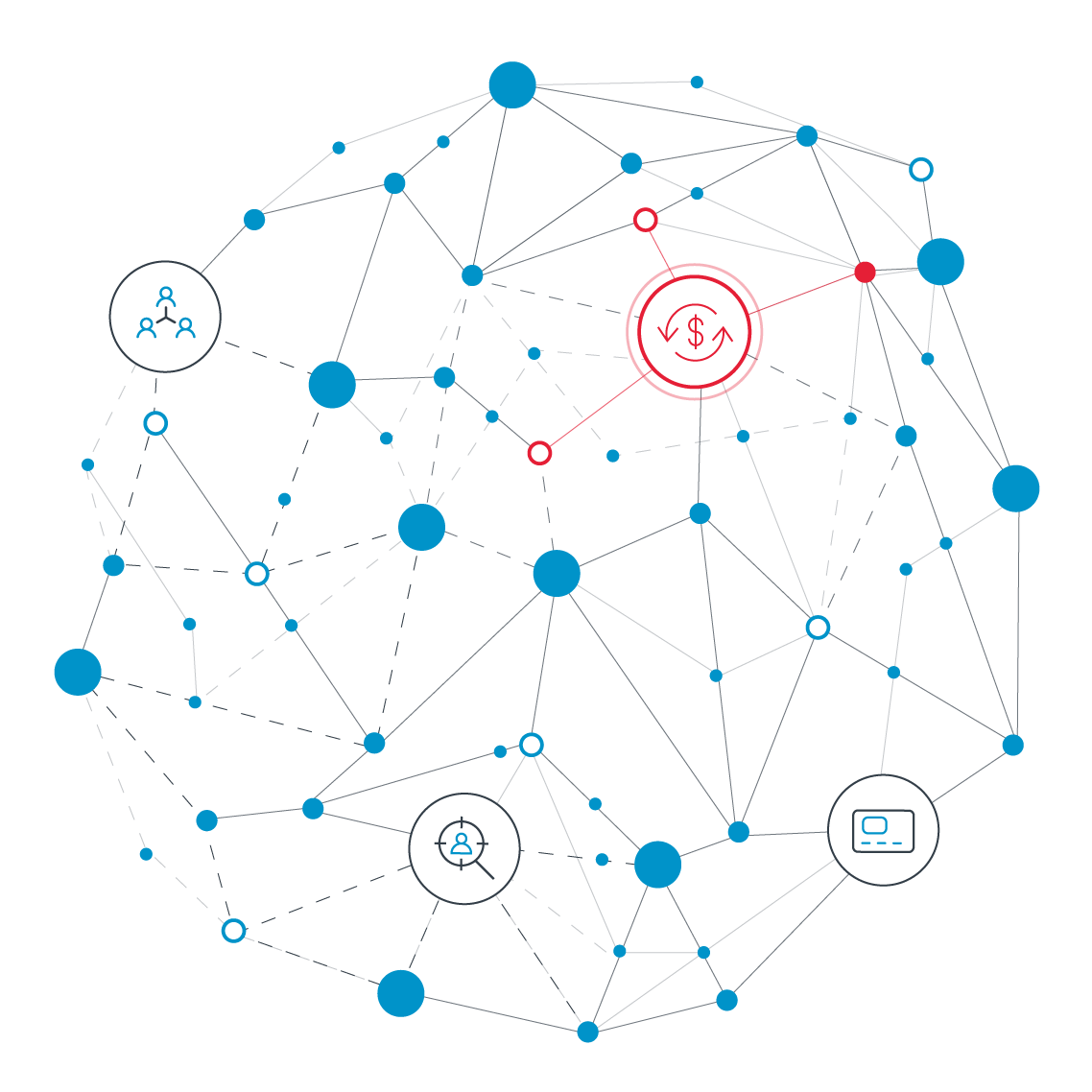 Javelin Strategy & Research, Child Identity Fraud: A Web of Deception and Loss, November 2021. ID Watchdog co-sponsored the report.

Based on a feature comparison of the top family plans of ID Watchdog and leading competitors as of June 1, 2022.

Monitoring from TransUnion® and Experian® will take several days to begin.

Dark Web Monitoring scans thousands of internet sites where consumers' personal information is suspected of being bought and sold, and is constantly adding new sites to those it searches. However, the internet addresses of these suspected internet trading sites are not published and frequently change, so there is no guarantee that ID Watchdog is able to locate and search every possible internet site where consumers' personal information is at risk of being traded.

The monitored network does not cover all businesses or transactions.