Award-Winning Identity Theft Protection
ID Watchdog provides greater peace of mind by helping you better protect the personal and financial information of you and your family.
About ID Watchdog
ID Watchdog was founded in 2005 with the vision of being a leading provider of identity theft protection. We continue to innovate solutions to help defend against identity fraud, reduce stress, and provide greater peace of mind both directly to individuals and through employee benefits programs. In August 2017, ID Watchdog joined the Equifax® family of companies.
24/7/365 Customer Care

Reach a live customer care agent anytime, everyday. Our in-house call center has a customer satisfaction rating of 99%.1

More for Children

We offer more features that help protect minors than any other identity theft protection provider.

Industry Recognition

We've been recognized as a leader in detection and prevention four years running and a two-time Leader in Resolution by Javelin Strategy & Research.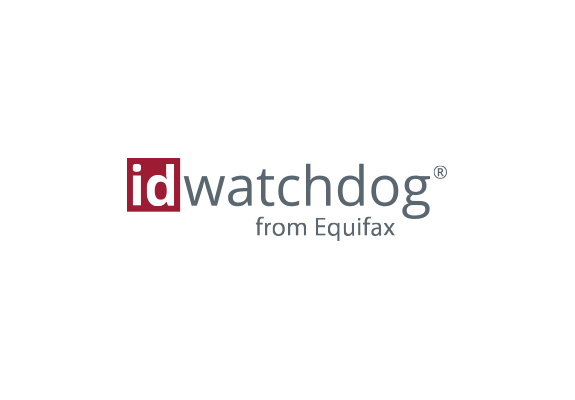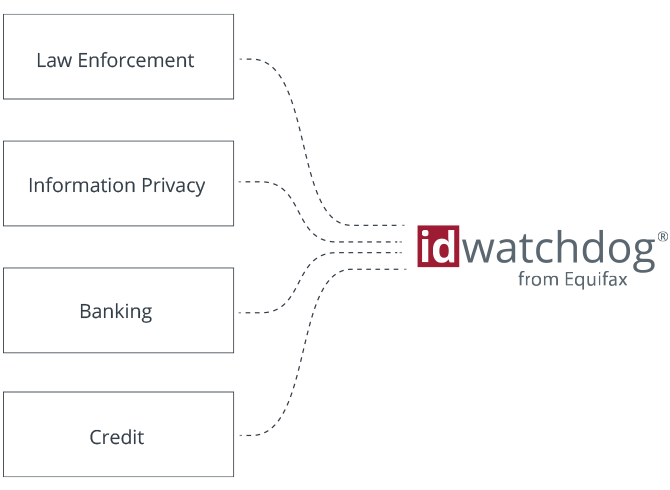 The Benefit of Identity Protection for Employers
Your most important asset is your employees, and offering voluntary benefits like identity theft protection services can help you attract and retain the talent your company needs.
Learn More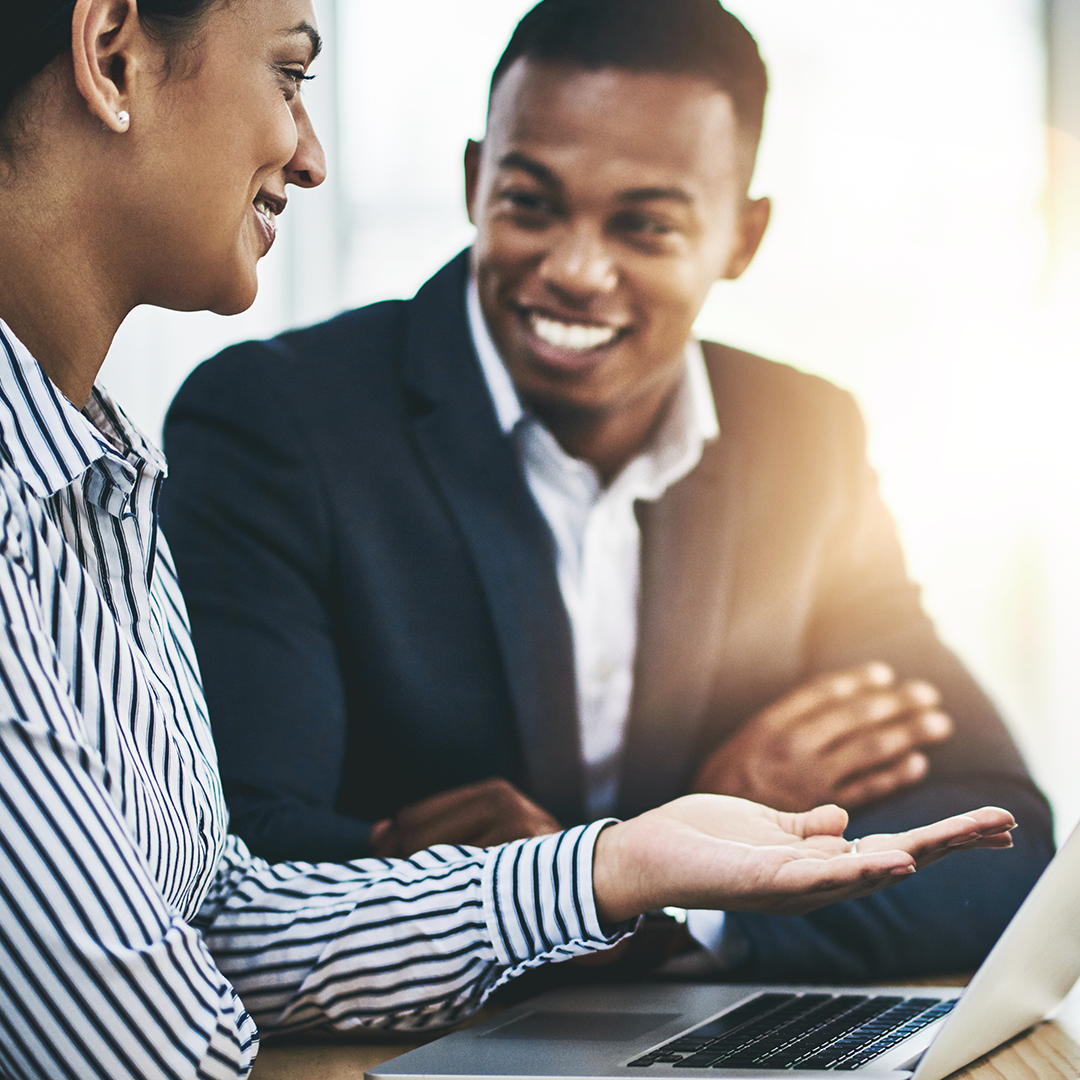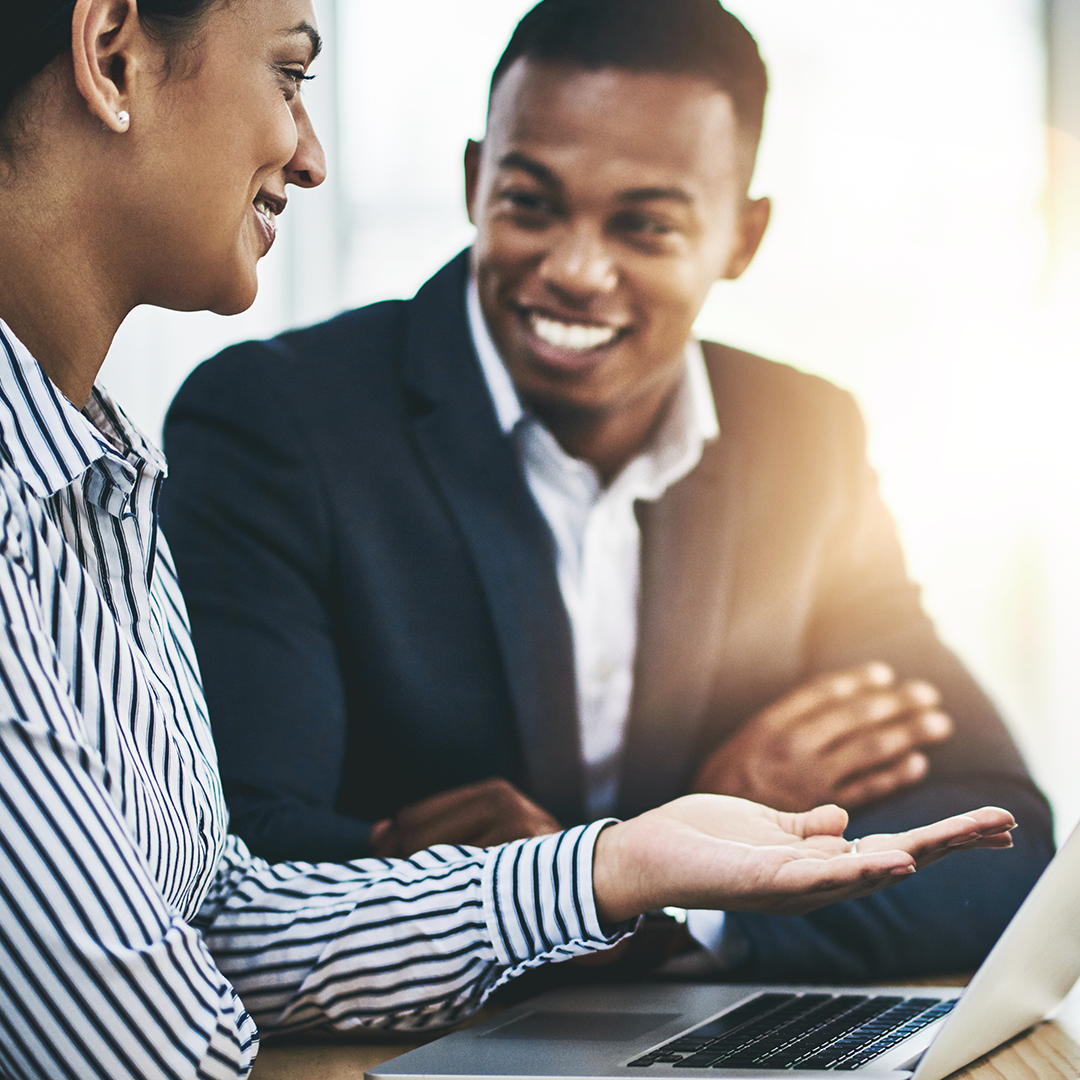 INFORMATION FOR
Employees
Check with your employer for plan details. Learn how to help better protect yourself from fraud.
Learn more about Employees
99% Customer Satisfaction Score based on customer surveys conducted after service calls from Jan 1, 2021 to Aug 31, 2021.